Award-Winning Craft Beer Selection
DeCicco's award winning beer department sometimes leaves people wondering, "Is DeCicco's a supermarket with awesome beer? Or a beer store that sells awesome food?" Visit one of our locations and decide for yourself. We have one of the most comprehensive beer selections in the state, with vast bottle selections and an ever-changing draft list for growler fills. Our stores in Brewster and Armonk also have beer and wine bars, and regularly host brewers for specials events and releases.
The DeCicco beer team also pairs with some of the area's best brewers to create some wonderful and unique collaborations, including Captain Lawrence, Six Point, Peekskill, Yonkers, Newburgh, Rushing Duck and Evil Twin. Stop by and see why DeCicco's has been rated "Best Beer Retailer in New York" and "Top Places For Beer In The World."
If you want to find out which new bottles or brands we have in stock, see what awesome beers we have on tap, or find out about upcoming events and tap takeovers, follow us on Twitter and Instagram by following the links below. Cheers!
---
Click HERE to see our upcoming Bar Events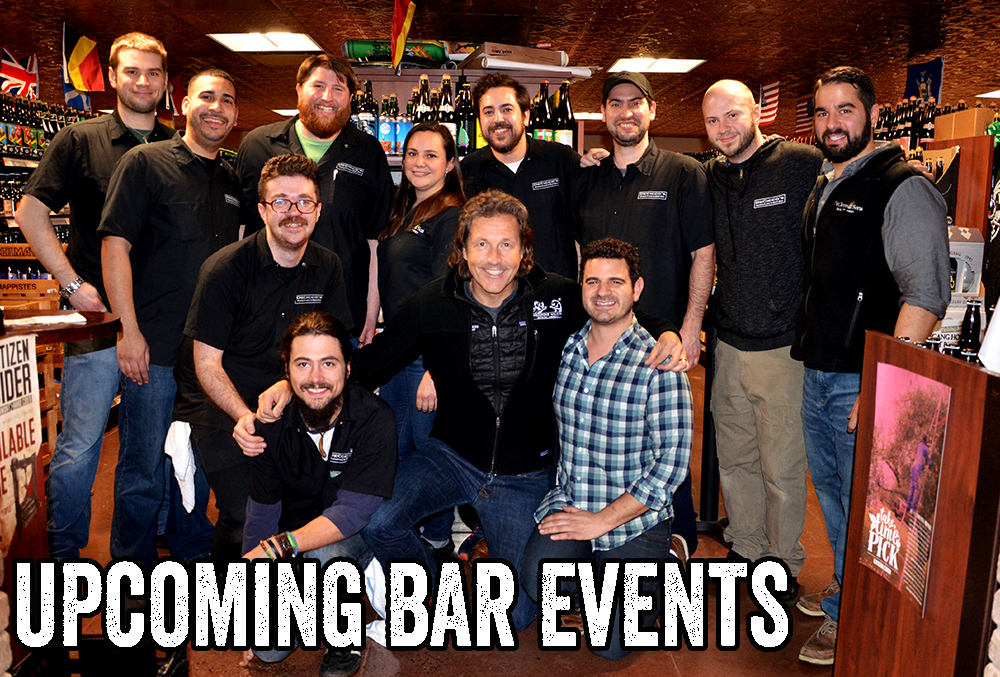 ---
Click HERE to see our Tap Lists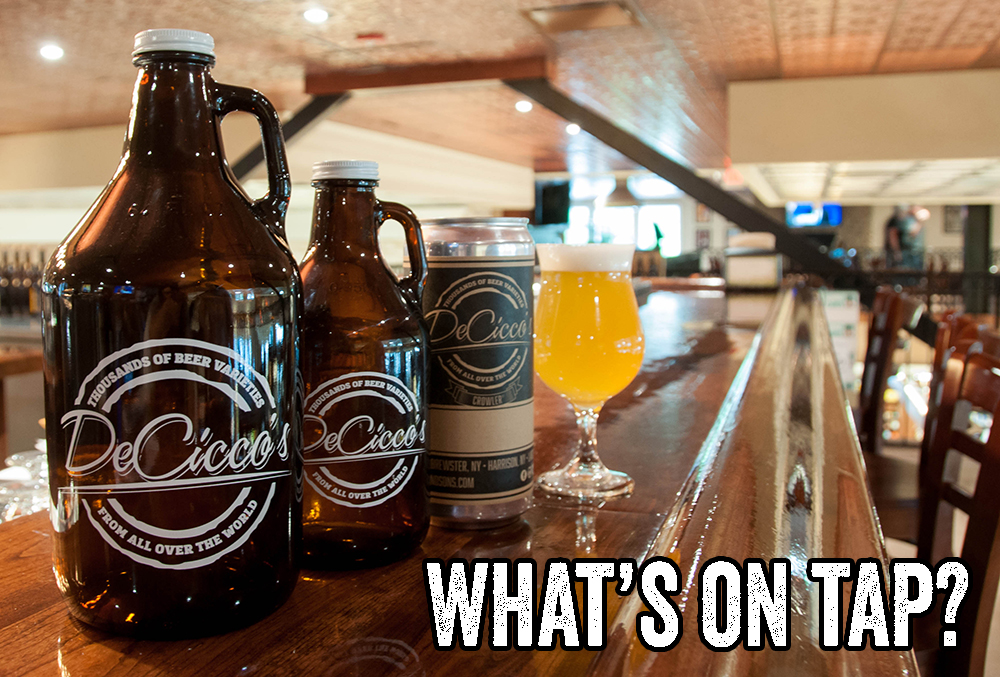 ---