Our Brewster Grand Reopening is on Friday, December 8th to Sunday, December 10th.
Come see our newly renovated store which includes an expanded Beer, Deli, and Fresh Pasta section, a brand new Fresh Mozzarella Making Machine, a Chopped Salad station, and a Juice Bar (coming soon).
We will also have a Beer & Gift Bazaar on Saturday, cupcake decorating for the children, and a visit from Santa!
Follow us on Facebook and Instagram for more details.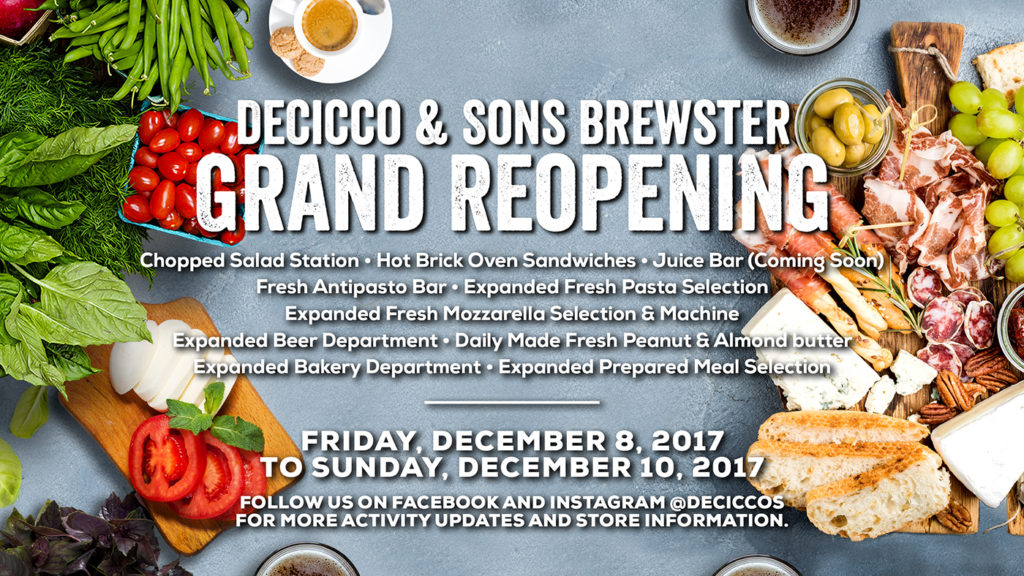 ---
To view our Weekly Circular, click here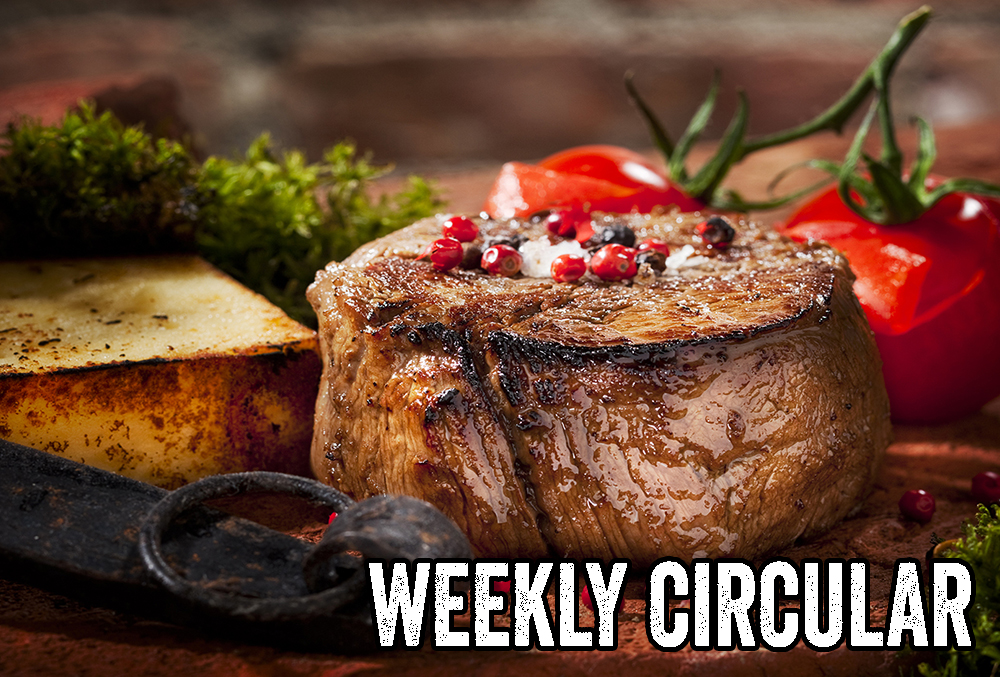 ---
Check out this promo video of the Reopening by folks over at Enormous Creative.
---
Click here to read the Daily Voice's article about the Reopening.