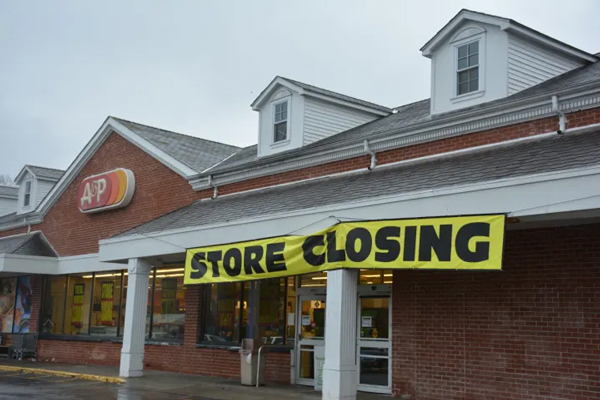 Posted on July 20, 2016
in
News
DeCicco & Sons Will Be Coming To Former A&P Site In Millwood
MILLWOOD, N.Y. — The wait for a new occupant of the former A&P supermarket site in Millwood is over.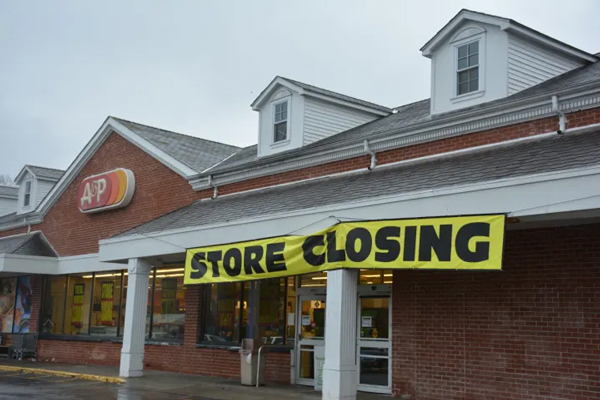 Tom Auchterlonie
Fellow grocer DeCicco & Sons has signed a lease and will be moving into the vacant space, New Castle Supervisor Rob Greenstein announced on his Facebook page.
The current nearest location is in Armonk and serves as an anchor tenant of the Armonk Square retail development.
"This has been a team effort for sure!" Greenstein stated.
The supervisor also thanked community members for an effort to bring the grocer to the hamlet.
"I want to thank Deputy Town Supervisor Adam Brodsky, Mike Dorio, Jim Aries, Dodd Farber from Dodd's Wine Shop, and anyone else who helped make this happen. I would also like to thank the landlord of the Millwood Plaza for making sure we maintained a supermarket in that shopping center."
Residents may not have to wait long until an opening.
"They are planning an extensive renovation and are hoping to be open before the end of the year," Greenstein added.
The A&P space became vacant late last year after the established supermarket chain filed for bankruptcy.
A&P held an auction last fall, under the auspices of federal bankruptcy court. Businessman Ruben Luna made a winning bid to take over the lease; the transaction was valued at $2.4 million. Luna subsequent assigned the buying rights to a company called Millwood Merchant, LLC, an entity owned by his brother, Jamie.
The deal fell apart in November when Millwood Merchant walked away from the transaction. A&P subsequently sued the company and Ruben Luna for breach of contract; it also held an unsuccessful second tenant search.
A federal bankruptcy judge set aside A&P's lease in an April ruling, which allowed the site's landlord, Millwood Center, LLC, to pursue a new tenant unilaterally.
The space is located in Millwood Plaza, a shopping center situated by the juncture of Routes 100 and 133.
See Source Article