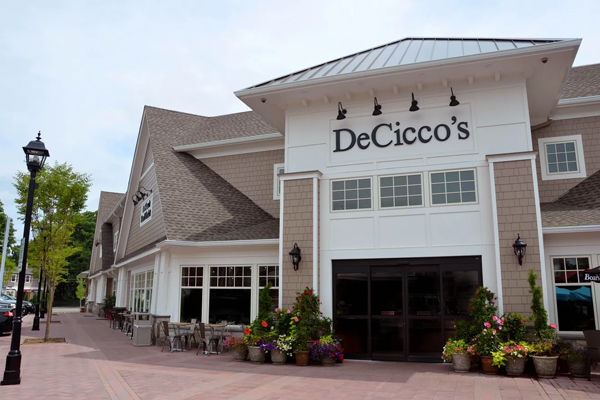 Posted on October 24, 2018
in
News
DeCicco & Sons will eliminate plastic bags in all seven of its Westchester stores
Say goodbye to your plastic bags.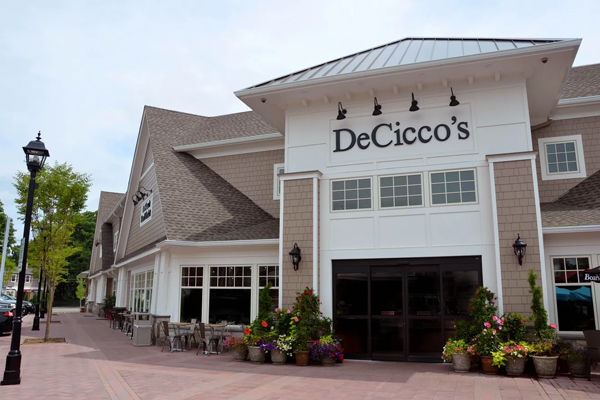 Jeanne Muchnick
DeCicco & Sons Markets, with locations in Ardsley, Armonk, Brewster, Harrison, Larchmont, Millwood, Pelham and soon in Somers, will eliminate single-use plastic bags in all of its stores within the next 30 days.

Instead, it'll offer brown bags — as well as encourage customers to bring their own. Those who return to the store with their own bags will receive a credit on their register total.
Last year the company used 22 million plastic bags.That, said Chief Executive Officer John DeCicco Jr., won't happen again.
The decision to stop using plastic bags, he said, was due to the company's commitment to the environment as well as its desire to be good corporate citizens.Over the last several years, DeCicco & Sons has undertaken a number of environmental initiatives such as LED lighting, installation of rooftop solar panels, the use of natural refrigerants, the installation of doors on refrigerated cases and implementing advanced environmental controls in the stores.
As it continues to grow — the Somers location is set to open in late December/early January — the company relies on reclaimed materials and smart building technology.
According to the U.N. Environment Programme, single-use plastic bags are one of the top five single-use plastics found in the environment by magnitude, and one of the top five items encountered in coastline clean-ups.
For more information about DeCicco & Sons' Green Initiatives, go to www.deciccoandsons.com/green/.
See Source Article