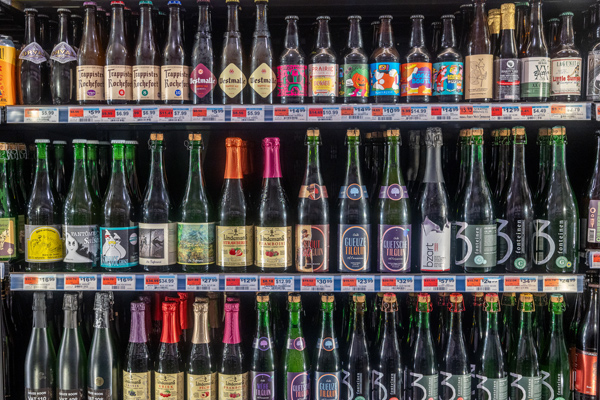 Posted on September 5, 2014
in
News
DeCicco's In Armonk Plans Beer Tasting With California Brewer
ARMONK, N.Y. — DeCicco's in Armonk will welcome Patrick Rue and 20 of his award-winning beers from "The Bruery" for a beer tasting from 5 p.m. to 10 p.m. on Friday, Sept. 12.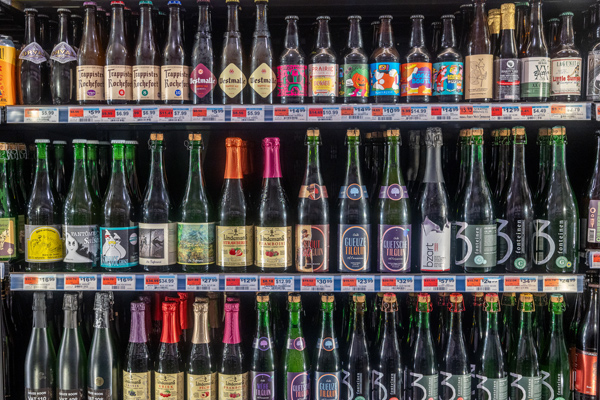 Tom Renner
After graduating law school in 2008, Patrick Rue set out to redefine what "beer" is by opening his dream, "The Bruery." His calling was to create beers with character and depth. "I'd like to be the cause for many to experience a new side of beer — a paradigm shift that makes someone realize that beer is so much more complex, interesting and enjoyable than what they had previously believed," Rue said.
Joe and Chris DeCicco met Rue in 2008 and instantly fell in love with the beers he was producing. Since their first encounter with Rue, the DeCiccos have been one of his biggest advocates on the East Coast selling his wide variety of beers.
Rue will be at DeCicco's to present and discuss 20 of his amazing beers. Many of the beers being poured never have been available outside of California. There will be flights, glasses and growlers-to-go with a variety of great foods.
"Our mission is to provide our customers with unique beer and food experiences not found anywhere else, as we welcome Patrick and his extraordinary selection of beers", said Chris DeCicco, one of DeCicco's owners. "Our beer and food events are a personal passion for the entire DeCicco family and team. Our family is extremely proud to present these exciting beer events throughout the entire year, and are very appreciative for The Bruery to be our guests."
The event will take place upstairs at the Armonk store at 17 Maple Ave. For more information, call 914-499-1100.
DeCicco's Family Markets are second-generation supermarkets with five stores located in Armonk, Brewster, Ardsley, Harrison and Pelham.
See Source Article