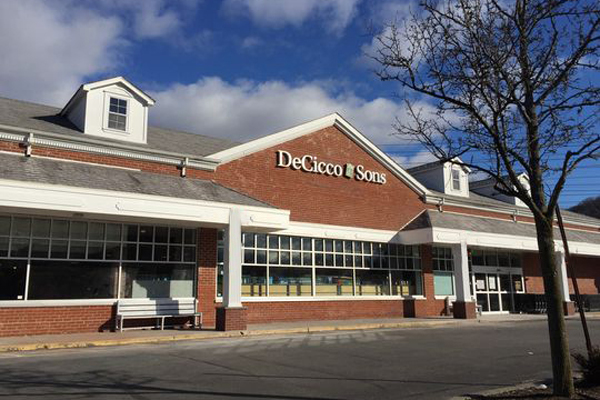 Posted on July 20, 2016
in
News
DeCicco's to open in Millwood
DeCicco & Sons has announced a seventh grocery store location in the lower Hudson Valley, to open in the space previously occupied by the A&P in Millwood.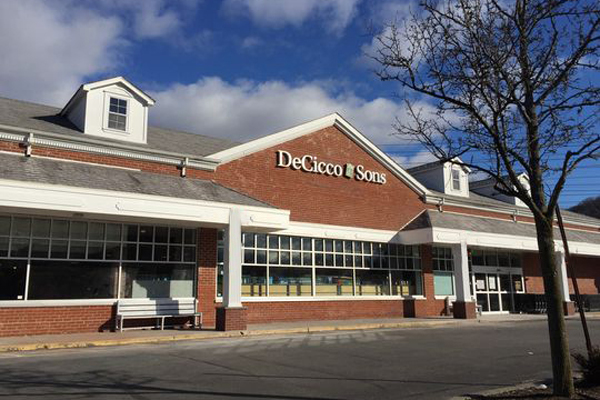 Megan McCaffrey
"We are pushing to open by the end of the year, but that might be a little ambitious," said co-owner Chris DeCicco. "This winter for sure."
The DeCicco family owns a dozen regional super markets, though they are split into two separate companies: DeCicco Family Markets (New City, Scarsdale, Cornwall, Katonah, Cross River and Jefferson Valley) and DeCicco & Sons (Larchmont, Brewster, Armonk, Harrison, Ardsley and Pelham).
The new Millwood store, at 230 Saw Mill Road, will be similar to the other DeCicco & Sons stores, with a well-curated selection of craft beer, a bar and dining area and a wide selection of produce, deli, seafood, meats, artisanal cheeses and gourmet grocery items. The space spans about 20,000 square feet, and DeCicco says they plan to gut the entire space and start from scratch.
Renovations will be made with an eye on the GreenChill Platinum-level certification, an EPA program to award food retailers working to reduce refrigerant emissions and decrease their impact on the ozone layer and climate change. DeCicco & Sons in Larchmont is one of 18 supermarkets in the country to earn the certification.
"The town has been really supportive behinds the scenes," DeCicco said. "They pushed hard for us to take the spot and we are glad they did. This should be an awesome store."
See Source Article