BY BRENDON O'BRIEN, DECICCO & SONS CRAFT BEER & BAR DIRECTOR
We can only wonder if Henry Hudson envisioned so many amazing breweries lining the shores of the river he explored in the early 1600s. The majestic mountains that line the river, the green foot hills and marshlands wandering inland- all the perfect backdrop for the Hudson Valley's finest breweries. We are blessed to live in such a beautiful part of the country and even luckier to have so many top-notch breweries opening in our backyard.
Historically, the Hudson Valley was of great importance to European settlers looking for a new home and high quality water to brew beer. Our pre-prohibition beer history in New York dates back to about the same time Hudson was getting his sail on. We were home to 3 breweries by 1612 and that was just the beginning. The region continued to flourish as the country's first commercial brewery was opened in New York some 20 years later and continued to grow as more European immigrants, primarily Germans, were looking for ways to brew the lager beer of their homeland. The Hudson River's surrounding area provided a near endless supply of giant ice blocks used for the cold storage of said beers. Fast forward 400 years later and New York is now home to about 250 breweries with many more on the verge of opening. The Hudson Valley has continued to be a welcome home for these aspiring breweries and here are some not to miss.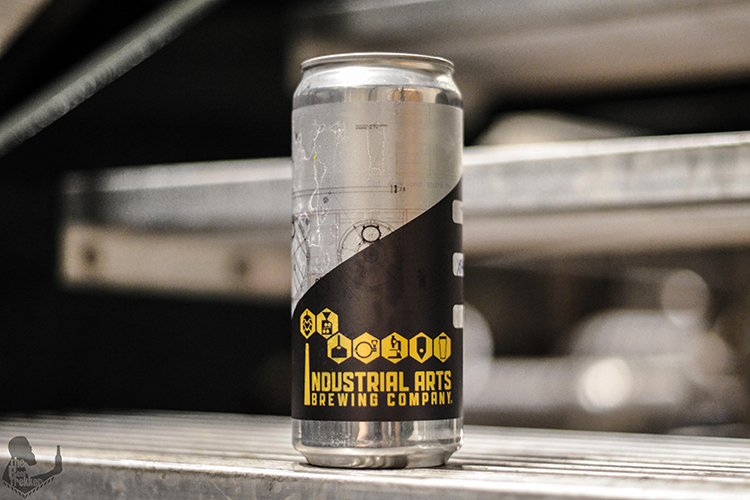 Few Hudson Valley breweries have been more celebrated than Industrial Arts Brewing Company in West Haverstraw. The vision of Jeff O'Neil, a seasoned brewmaster and a figure in NY brewing, this multiple building brewing compound is truly a fermentation factory. O'Neil and his crew are masters of hop laden beer as evident by his string of rotating IPAs and hop forward pale ales. There is no style more in demand and no one putting more brewing experience into their lupulin heavy elixirs.  If you like hops, you already know who Jeff and Industrial Arts are. Visit their beautiful mid 19th century brick compound for a truly unique brewery experience that encompasses both the 'industrial' and the 'arts.'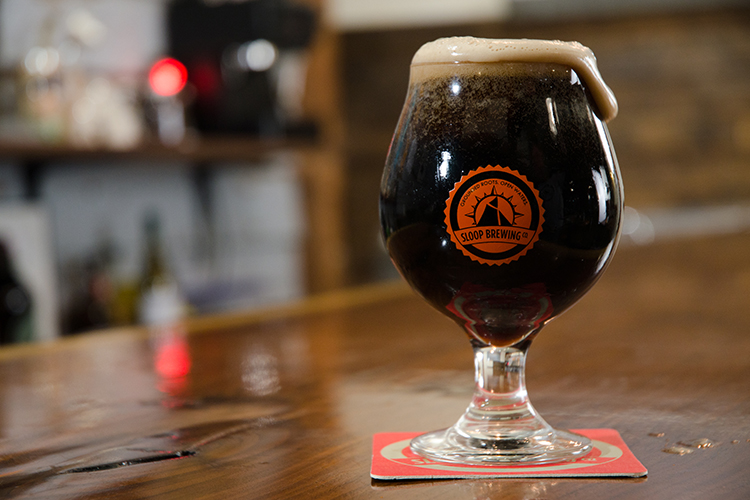 If hops are what you crave, a journey further North will take you to the barn that houses Sloop Brewing Company, for another fix of juicy, resinous ales. Their Juice Bomb IPA lives up to the name and brims with citrus and tropical aromas that you can smell on the other side of the barn. For a truly unique day out, it's worth mentioning that Sloop is located on Vosburgh Orchards in Elizaville. Be sure to stock up on farm fresh produce and explore the sprawling orchards after you've enjoyed the IPAs, sours, and stouts produced in the barn.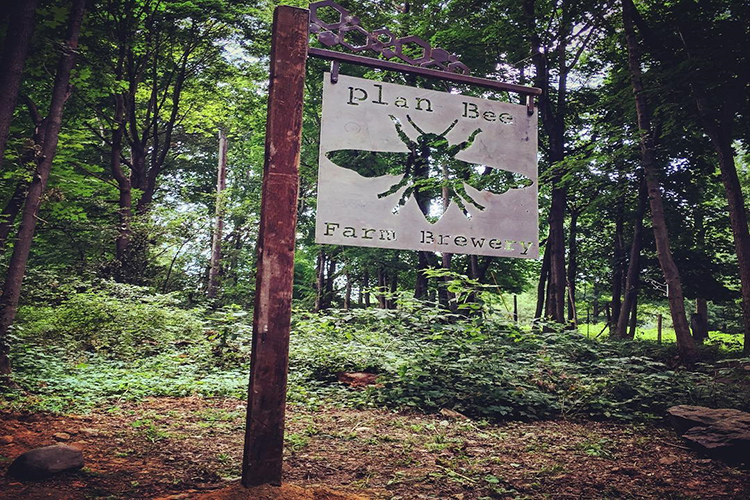 Farms have been an integral part of settling and developing the Hudson Valley for hundreds of years. The farming philosophy of providing natural resources from the land we stand on has been embraced by local breweries and spawned New York State farm breweries. The epitome of this movement is Plan Bee Farm Brewery located on the outskirts of busy Poughkeepsie. It is there that husband and wife team, Evan & Emily Watson, are creating thoughtfully inspired farmhouse ales with the natural ingredients they grow. Everything from a pickle inspired ale brewed with cucumbers and dill to the delightfully spiced 'Pepper.' Plan Bee utilizes a proprietary yeast strain derived from their apiary's honey, if the brewery name wasn't already a tell.
Family is another source of pride in the local brewing community that extends to yet another husband and wife partnership at Suarez Family Brewing. A self-described 'mom and pop production brewery' that puts out some of the most refreshing, crisp beers in the Hudson Valley. Their knack for unfiltered lagers and dry, delicately hopped ales have made this Livingston, NY brewery truly a standout in the valley. In an age of heavy handed beers competing for your taste buds, these elegantly focused beers truly shine through.
So many outstanding breweries are sinking into our soil that there is no surprise the bustling river town of Beacon is now home to Hudson Valley Brewery. When you walk in the brewery you are greeted with a wall of barrels that house future releases. The crew at Hudson Valley Brewery has made quite a name for themselves in a very short amount of time. Their ambitious beer releases and in your face wood aging process is a sign of the times here in the Hudson Valley, where breweries aren't afraid to do their own thing and let you know there is plenty more on the horizon.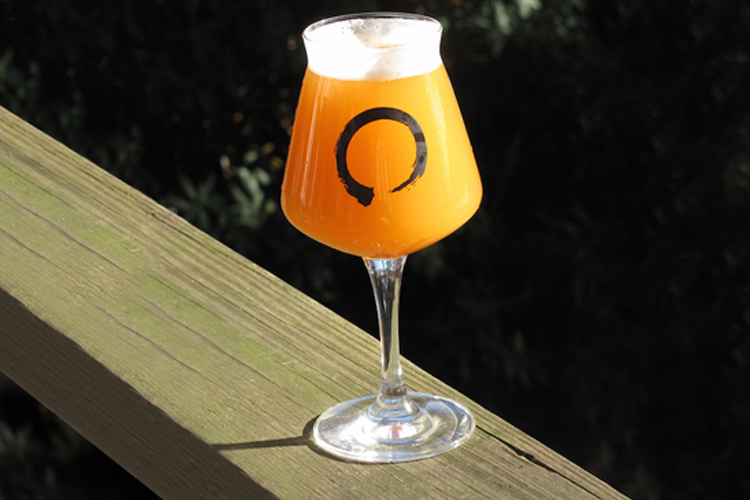 Just a short ride over the Newburgh-Beacon Bridge will direct you towards Equilibrium in Middletown. Where hazy, bright orange beer brims with enough citrus character that you may convince yourself it's good for you. In fact their Mmm….osa is a play on the brunch favorite, combining hops and fresh orange to deliver enough happiness and vitamin C to last a week. The folks at Equilibrium seem to have perfected the turbid, unfiltered juicy style that has beer hounds everywhere in an uproar.
When exploring the scenic Hudson Valley, be sure to work at least one of these fantastic breweries into your adventure. If you find yourself closer to Newburgh Brewery, Peekskill Brewery, or Rushing Duck, you are in for a real treat as well. Take a nice day hike, visit a local farm, and raise a glass of beer from any one of the Hudson Valley's amazing breweries. Celebrate our backyard!
---
Check out our extensive Tap List and take a look at our Upcoming Events.